Ultimato's Chicago Style Pizza
Our products are manufactured under the highest quality standards and supervised by a team of enthusiastic and dedicated personnel to ensure the superior finished product.
Chicago-Style Stuffed
Our stuffed pizza is a multi-layered "pie" with a flaky layer of buttery crust and our signature sauce on top.
Deep Dish Pizza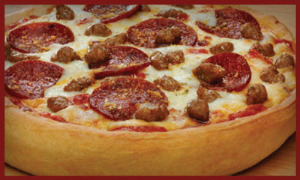 Our deep-dish includes a buttery crust topped with our signature sauce and the freshest ingredients.
Premium Thin Crust
Our premium thin crust is a classic, topped with your favorite ingredients for every delicious bite.
Want to learn more about our products?
Contact us today to learn more!
Since 1966, Gino's East of Chicago has been serving up a legendary deep-dish pizza to Chicagoans and visitors worldwide at their landmark downtown Chicago pizzeria.
Generations of patrons have written their names along with noted special moments on the walls which remain to this day.
Do you have specific questions about our products?
Contact us today to learn more!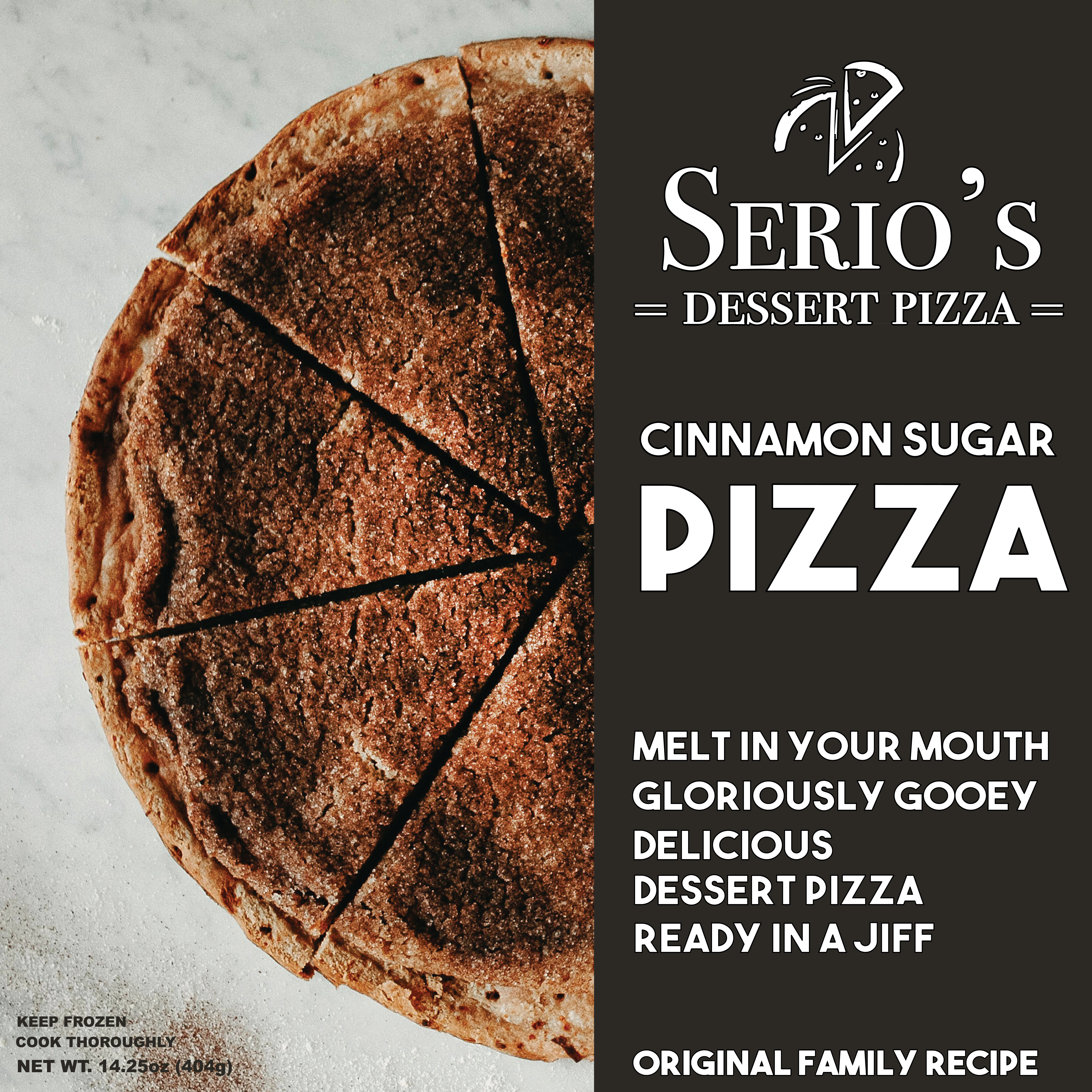 Nancy's Pizzeria has been serving the Orginal Stuffed Pizza since 1971. The Stuffed Pizza is 2 1/2 inches high and features two layers of crust stuffed with cheese and toppings, and covered with a perfectly spiced sauce. Now you can find this delicious Stuffed Pizza in the freezer section!